---
---

My name is Miguel Harry, I'm a Colombian designer and artist based in Seattle, Washington.

I graduated from ArtCenter's Product Design program in 2018. Since then I've had the opportunity of working with companies such as Gensler, Adidas, Google, Microsoft and Square.

During the week I work as an Industrial Designer and I spend my weekends doing tattoos out of a private studio. In my free time I can be found documenting objects and spaces; camera in hand.
---

Copyright © 2023 Miguel Harry.

︎


INDUSTRIAL DESIGN
2017 - PRESENT
Abstract: adj; Existing in thought or as an idea.
Material: noun; The matter from which a thing is made.
---
DRINKWARE SET
HOUSEHOLD
WIP
Work in progress.

Drinkware set consistent of cups and a large pitcher.

Materials: Ceramic

Status: Concept.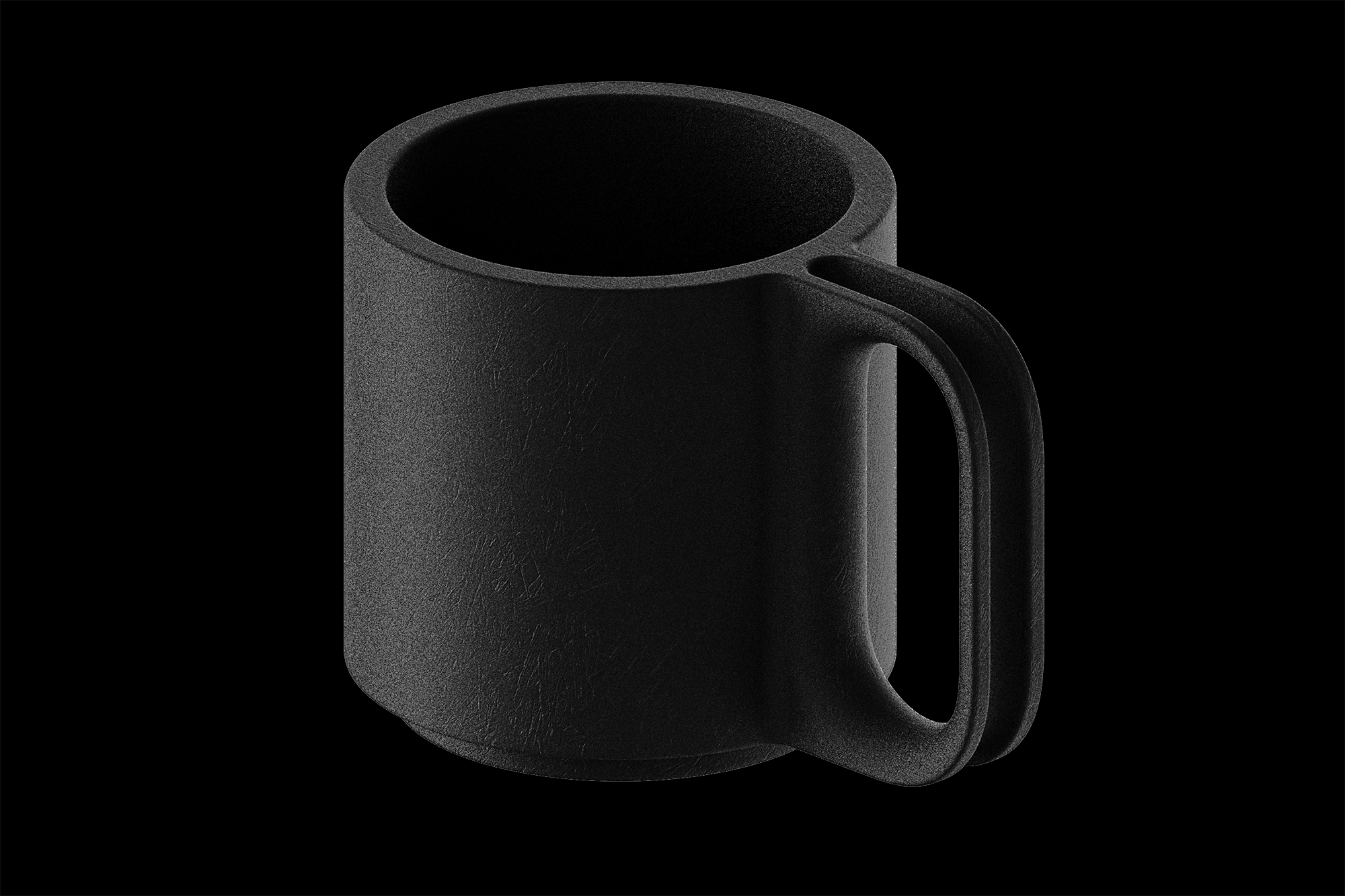 ---
Designed to evoke feelings of calmness through its sculpted form and unique approach to materials. The unibody has a stone-like matte coating that is complemented by polished stainless steel elements. An uninterrupted display outline emphasizes the phone's silhouette and soft corners. The rear cameras and sensors live inside a common element that represents a small body of water resting on a stone.
Materials: 100% Recycled Aluminum, Bio-resin, Stainless Steel, Glass.
Status: In Production.
Available here.


Role: Industrial Designer / Designed by the Google ID Team.
Photography: Google.
Renderings:
Kühl & Han
.
---
PIXEL FABRIC CASES
SOFT GOODS
2020
The 2020 Pixel fabric cases feature an organic jacquard pattern inspired by handwoven textiles. The new edge-to-edge inner microfiber wraps around the phone embracing the unibody design, and the raised-edge design helps protect the phone screen and camera against scratches. The case is machine washable, and can be put in the laundry with clothes or by itself. The outer textile material comes from recycled plastic bottles and in total, the case is made from over 70 percent recycled material.
Materials: Recycled PET, Recycled PC, PET+PU Microfiber.
Status: Production 2020.
Available here.
Role: Lead Industrial Designer | Designed by the Google ID Team.
Photography: Google.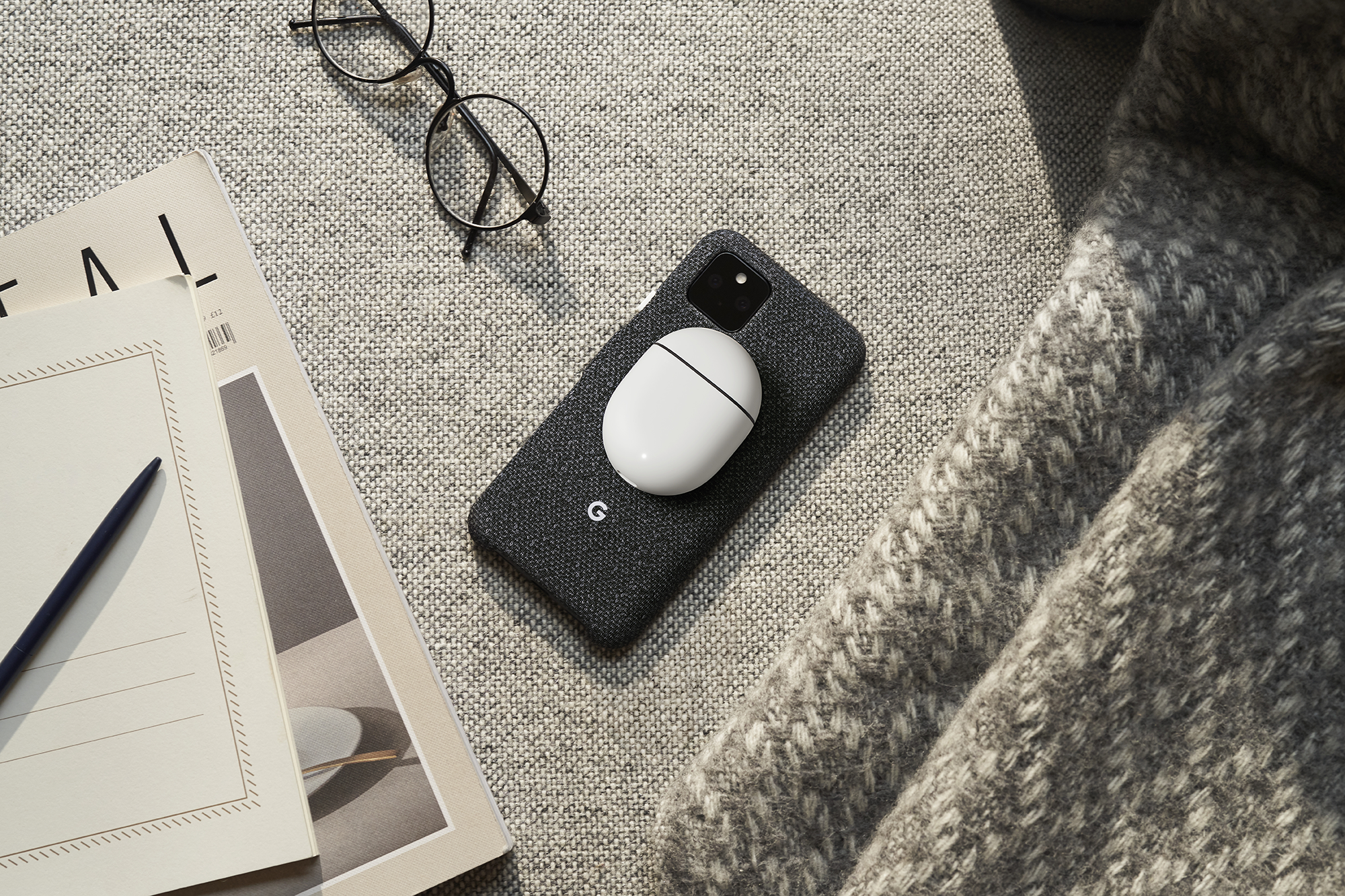 ---
AREPA GRILL

HOUSEHOLD
WIP
Work in progress.

Materials: Stainless Steel.

Status: Concept.

---
Work in progress.

Material: TBD.

Status: Prototype.

---
Inspired by the shadow cast by a cut tree on the ground, this pencil holder creates a playful surface to place small objects on. The rings are ideal for keeping small objects from rolling off the surface and the cylinder serves as a pencil holder.

Material: Nylon / PA12.

Status: Prototype


---
The second boutique collection inspired by Cafe Racer Culture. Made from stainless steel, with acetate detailing and paired with traditional acetate temple tips. The designs feature a unique bridge treatment and a top-brow which gives way for a modern aviator.

Materials: Stainless Steel, Acetate.

Role: Lead Designer.

Status: Production 2019.

Photography: TAVAT.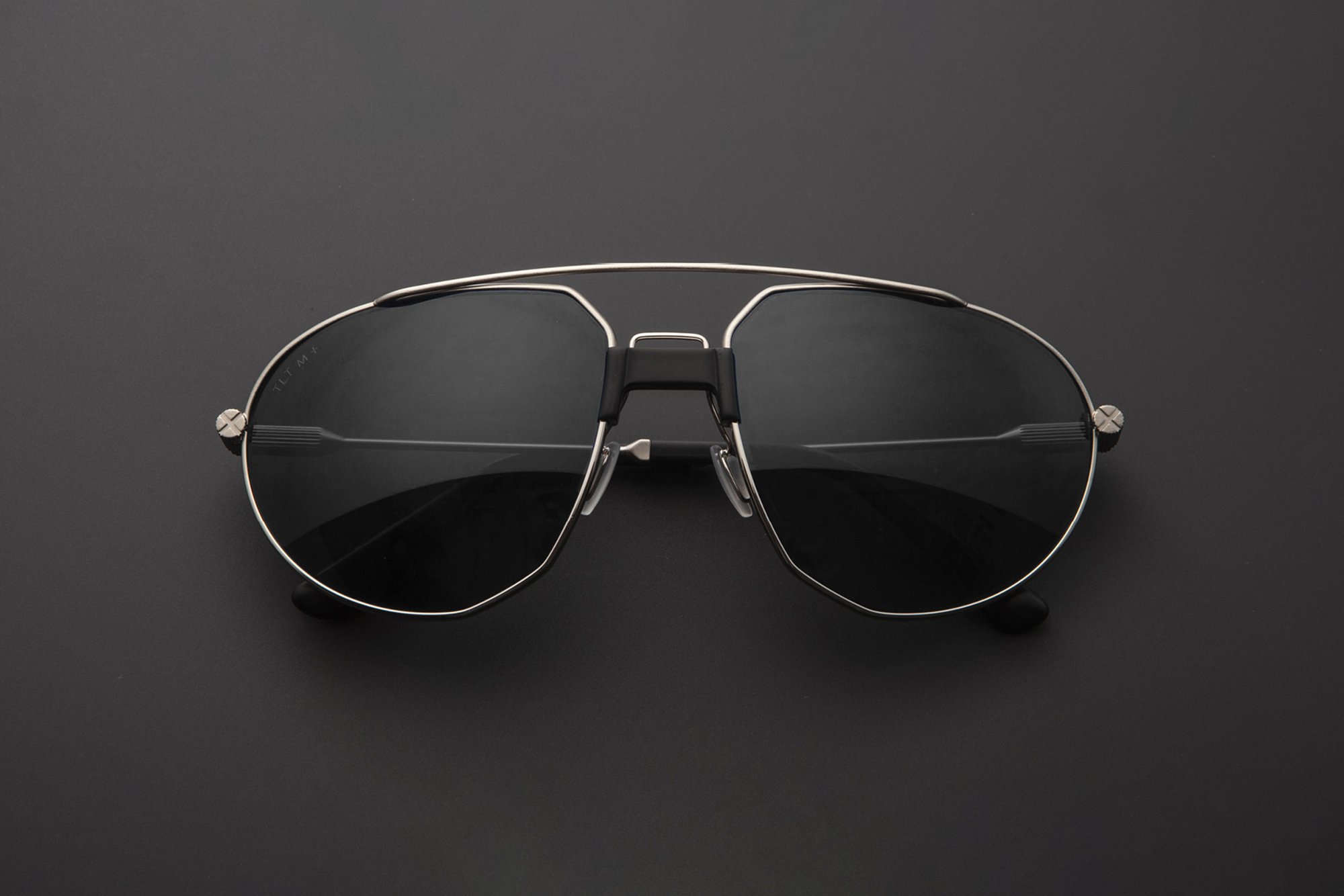 ---
Oxymoron is a collection of stools that celebrates the contrast of natural materials and industrial processes. These stools propose an ordinary solution to home and retail sitting, along with unique surfacing treatments and a simple construction. By using 3-axis CNC machining, the legs and the seat slowly blend together. All the surfaces feature a subtle softness while maintaining strong flowing lines and an iconic silhouette.

Materials: White Ash, Powder Coated Aluminum.

Status: Prototype.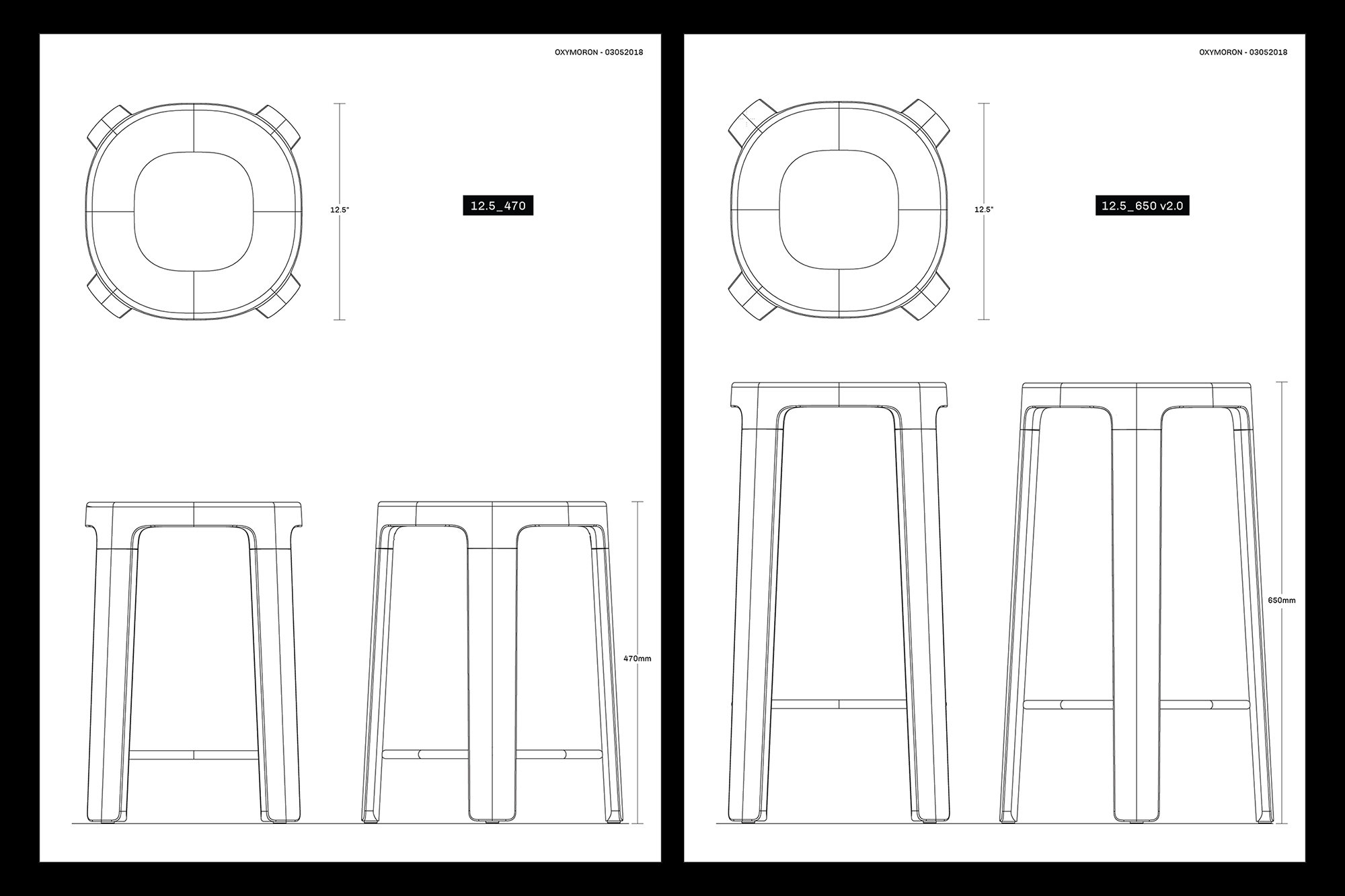 ---
Skim is inspired by everyday objects with a bit of unexpectedness. This stapler creates a new playful gesture without becoming the protagonist in the workspace.

Material: Polypropylene, stamped steel.

Status: Prototype.


---
WEST ELM CONDUIT
FURNITURE
2017
Conduit is a flexible furniture system that aims to give users more control of their work environment. The table tops arrange in multiple directions and the soft dividers create privacy when it is needed. Other solutions provided include storage, cable management, power supply and customization

Material: Oak, aluminum, fabric.

Status: Production 2017.

Role: Designer under direction of Daniel Stromborg at Gensler.

Awards: Neocon 2017 Gold & Silver.


---